caregiving
When a relative becomes ill, a disabled or a sick child is born, or the parents grow old, the issue of providing care arises.
incontinence solutions
shaped pads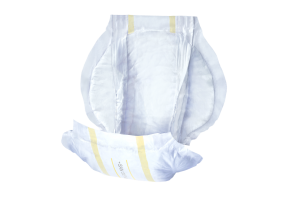 A perfect solution for active and immobile people. Provide freedom of movement.
show products >
briefs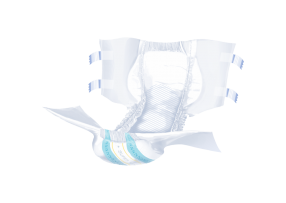 Excellent and reliable protection dedicated both for active people and those with limited mobility.
show products >
pull-on underwear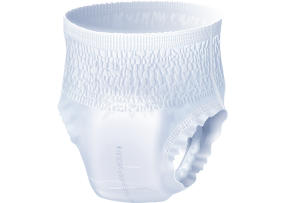 A perfect solution for mobile people, people leading an active lifestyle and during bladder training.
show products >
Heavy and very heavy degrees of urine loss are often connected with fecal incontinence. Read about special products for stool leaks.
more
Regardless of the absorbent product one uses, it is recommended to use additional protection, which enables to keep bed and bed linen clean.
more
See how to do Kegel exercises and how you can benefit by taking them regularly.
Everyday skin care is to keep it clean. In people with dry and prone to irritation skin, all hygienic treatment requires special care products, especially in incontinent people.