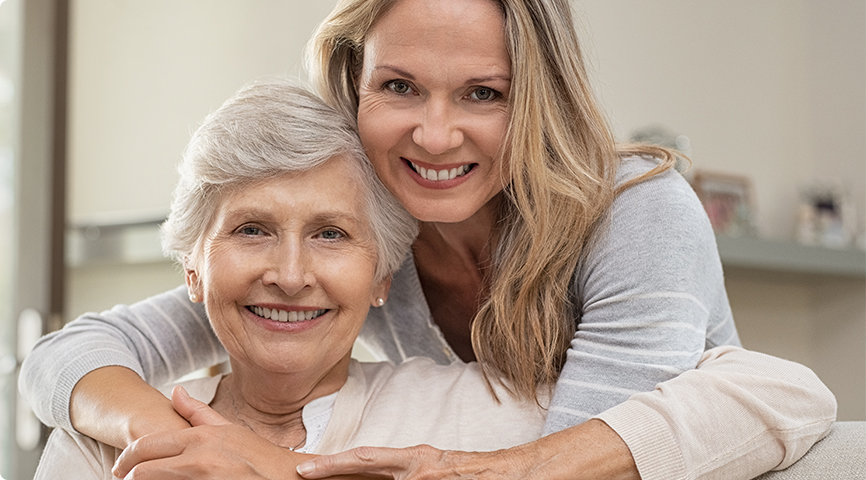 care


for your loved ones

Life brings many changes. Providing care to your loved one can be a rewarding experience.
BLADDER CONTROL PADS FOR WOMEN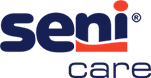 Because the skin cannot protect itself
Specjalistyczna pielęgnacja skóry:
- suchej i wrażliwej
- w profilaktyce odleżyn
- przy nietrzymaniu moczu
see products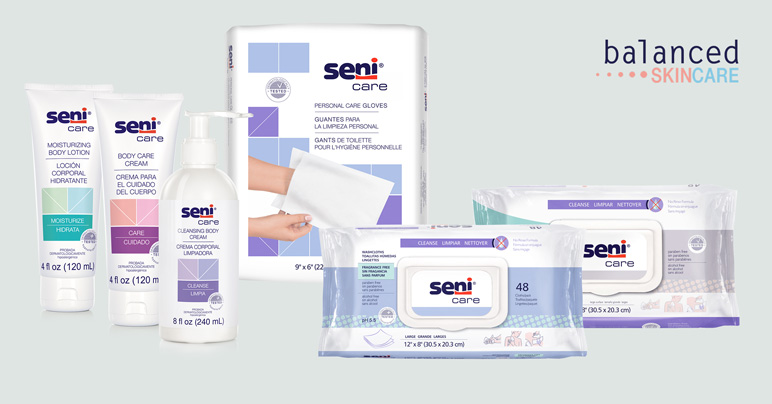 you are not alone
Taking care over your loved one in need of long-term treatment only on your shoulders, you need to take under account that this may expose you to many different emotions.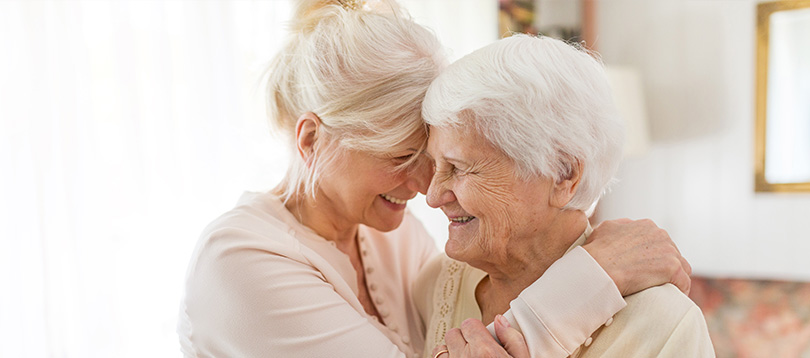 Choose product
A well-chosen product means both the patient's comfort and less risk of serious pressure sores, as well as less work for the caregiver. Choose a product with our help.
Choose product
Choose size
Choosing the right product is very important.
That is why, we created a simple tool called "Diagnostics".
Choose size